THE BLACK KEYS : nouvel album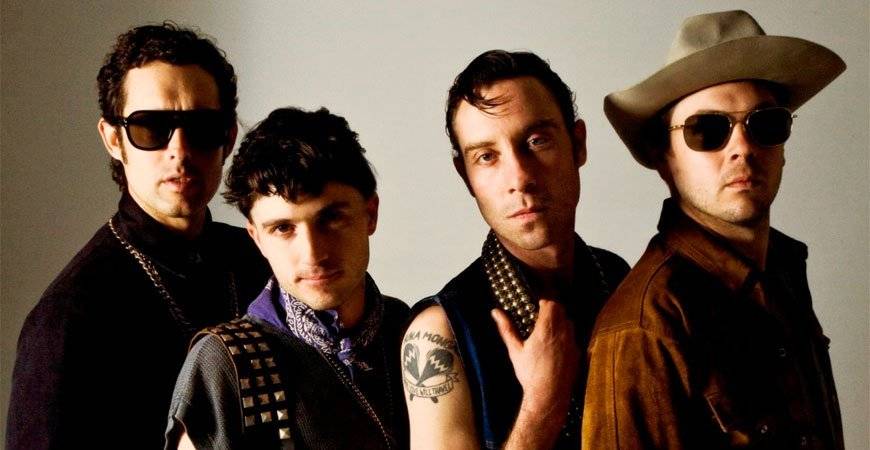 Alors qu'hier nous vous annoncions sur notre page facebook un nouveau single « Fever » pour lundi, on apprend aujourd'hui que le nouveau LP de THE BLACK KEYS sera dans les bacs le 13 mai prochain.
L'annonce de la sortie de « Turn Blue » été faite de manière improbable via le twitter de … Mike Tyson (!), au travers d'un teaser vidéo complètement kitsch et décalé.
J'aime :
J'aime chargement…
A lire en complément : PLAYLIST #65